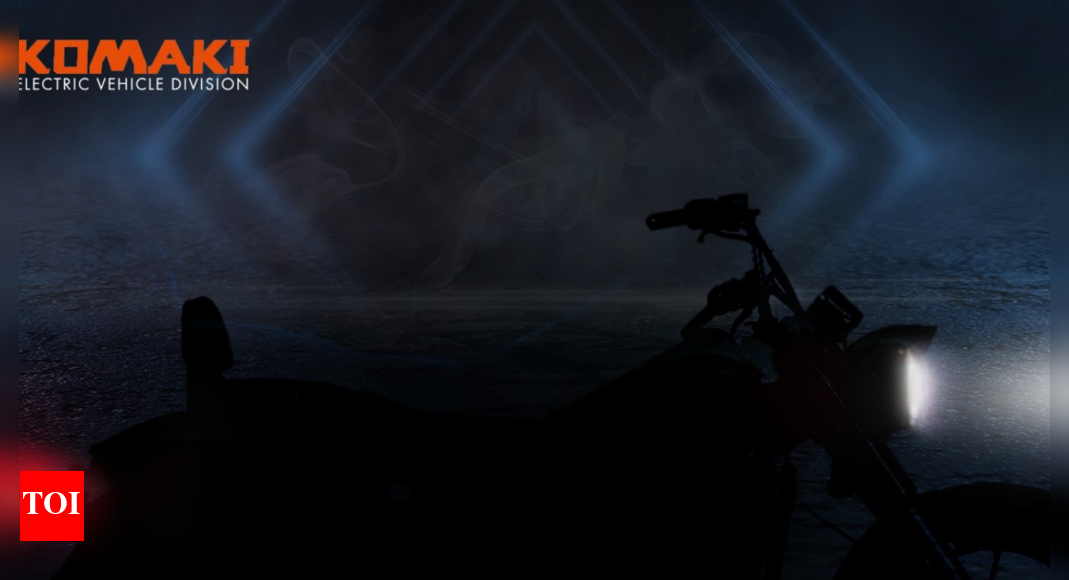 Komaki teases electric cruise bike, plans January launch
NEW DELHI: Komaki Electric Vehicles unveiled its electric cruising bike on Tuesday, due to launch in January 2022.
According to Komaki Electric Vehicles, this electric cruiser is aimed at the common man and will be affordable for every customer.
In an effort to dominate the automotive industry, Komaki targets customers who love the comfort and class of motorcycles at an affordable price. With features such as comfort, power, technical superiority, style points, affordability and mileage, Komaki is focused on meeting the needs of the Indian market.
Gunjan Malhotra, director of the electrical division of Komaki, said: "This is something that we have been working on for some time. Our ultimate goal is to meet the needs of each customer segment. Now that we are well established in the utilities segment, we are also looking to meet the demands of the leisure segment.
"The launch of our new cruiser is a statement that
electric vehicles
aren't just for everyday use; they can also be a great leisure companion. We know that many people have been waiting for an offer like this for a long time, and we are happy to have made India's first electric cruiser.