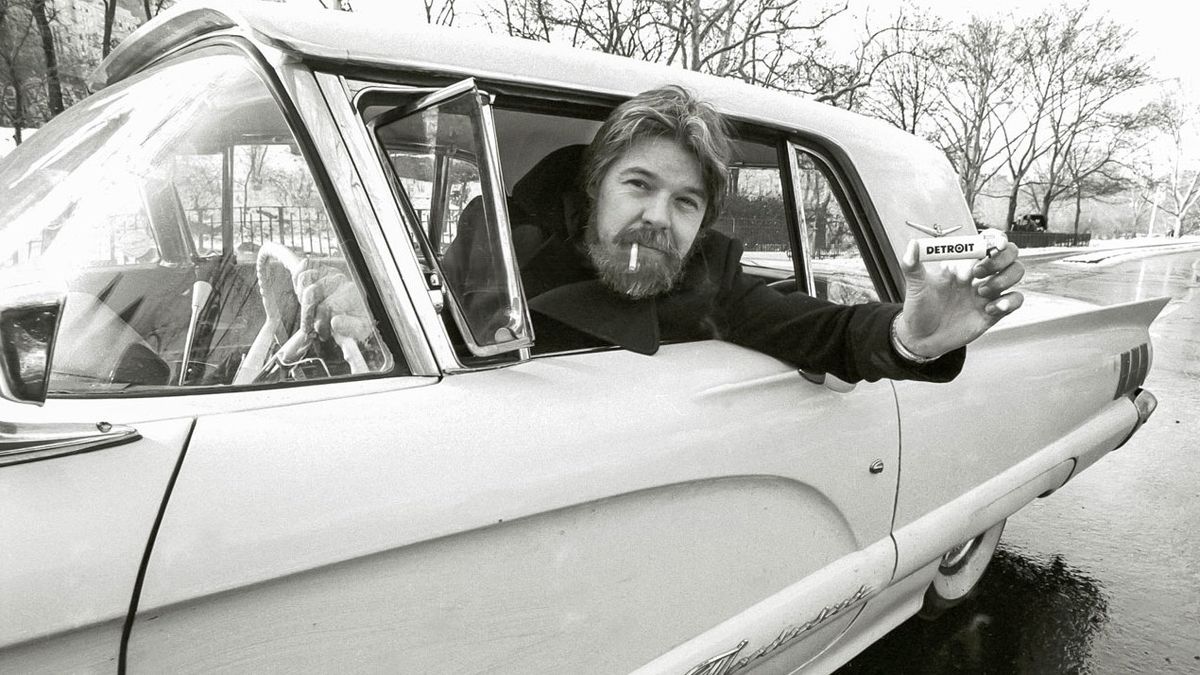 Every Bob Seger album ranked, from worst to best
For all eventual success, the searing live album 'Live ball brought Bob Seger, a series of false starts and bad breaks meant the battle had lasted a decade to get noticed outside of Motor City. In 1967, his single heavy music sold over 60,000 copies in Detroit alone and threatened to break through nationally, but his label, Cameo/Parkway, went bankrupt and distribution collapsed.
It got so bad that after the 1969 halftone Noah album, a frustrated Seger considered enrolling in college to study criminology. The follow-up album, brand new morning, was an introspective acoustic collection that ended his first stint with Capitol Records. "Everyone has slack periods," Seger said in 1977. "The acoustic album was the depth for me."
It got better. By 1973 Seger had recruited most of the musicians who would form the Silver Bullet Band and provide tremendous support in whatever direction it took. They might burn like the MC5, funk like the JBs, blast merrily through Chuck Berry-style rockers, or provide appropriate melancholic backing to Bob's many ballads. For while Seger has been unfairly maligned as a meat-and-potatoes rocker by some, it's his strengths as a walkman that truly sets him apart as unique.
All of his best albums are dominated by painful, romantic and coming-of-age songs, and these are anthems such as We have tonight and Night movements who really connected with his audience. Indeed, fellow Midwest Prince was inspired to write purple rain after being fascinated by the hold Seger's power ballads had on arena crowds.
Bob Seger released more studio albums in the '70s than in the four decades that followed, and his last album before retiring to the golf course was 2017. I knew you when, which featured a young Seger on the cover. Here, we rank the 18 — plus two live albums — from worst wobbly to best barnstorming.

---